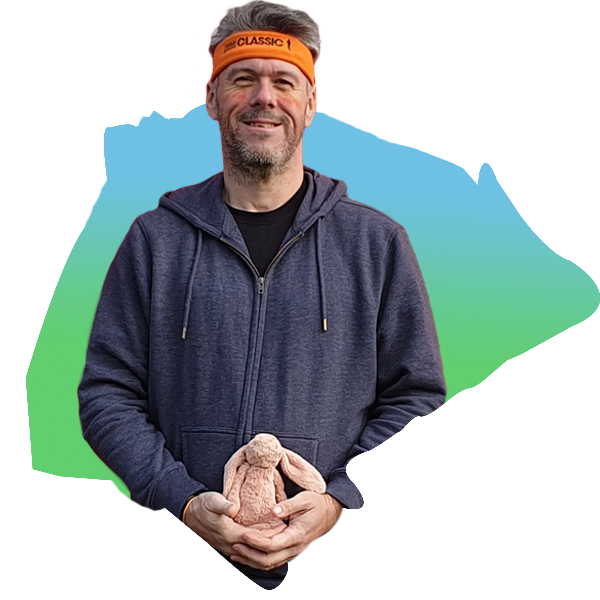 Father, husband, business owner, cancer patient and aspiring author.
In 2014 I found myself at a crossroads in my life. My daughters were moving on to secondary school and I'd taken a more back-seat role in the company I ran with my wife. It seemed the perfect time to write that book I'd been talking about for so long…
Then I was diagnosed with colon cancer, which turned me on to an unwanted path for the next seven years.
In 2021 I found myself at another crossroads in my life. My daughters were moving on to university and my cancer seemed to be under control. So it was time for an overhaul of my website and another crack at that book.
Since 2018 I've been running two blog sites. At the time it seemed important to keep my cancer related separate from the rest of my life. In 2021 I realised that this was a mistake...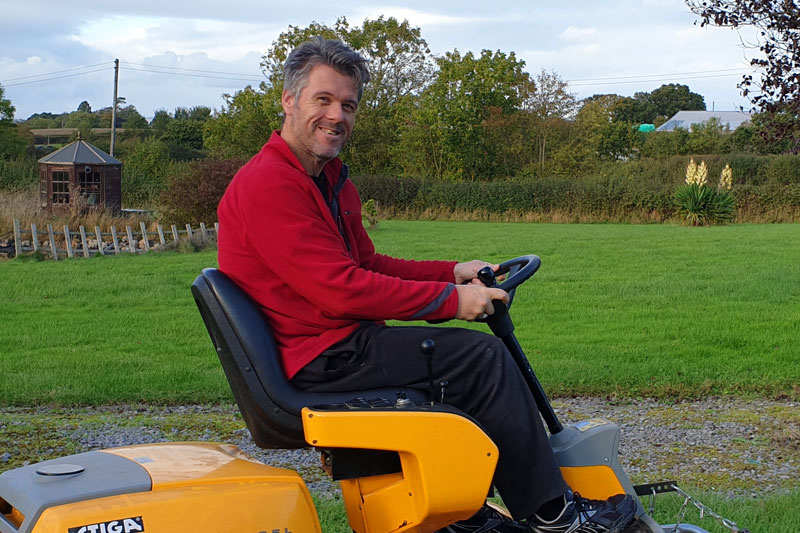 My mind tends to wander, which is admittedly a useful trait in a writer. I also find myself interested in, and fascinated by, a whole variety of the wonders of the world around me.
The Chubby House Hubby blog is where I share these thoughts and ideas.

My Cancer Dad blog, on the other hand, is solely focussed on my experiences with cancer.
In more recent times, as the volume and severity of my treatment has declined, I have been exploring the wider world of cancer cures and causes.
Coming soon… The book that is.
And, when it gets here, so will a whole new section in this website.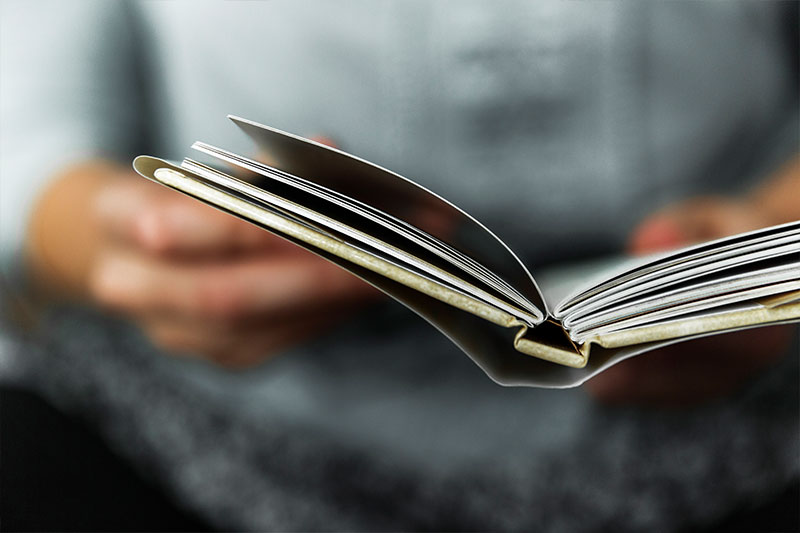 There are many Paul Lewises out there and, as other Paul Lewises have done before me, I have listed some others in case I'm not the one you want… or you're looking for an upgrade:​
Don't miss new updates on your email