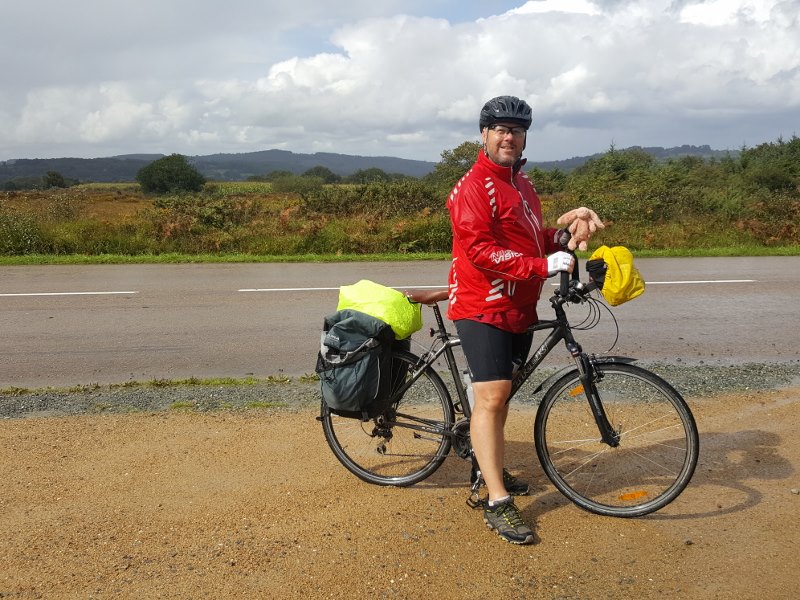 Coping with cancer, or teenage kids, or weight issues can be tricky. Having cancer as a dad, who is overweight, is… challenging.
I was diagnosed with colon cancer in March 2014. I was diagnosed with teenage daughters in December of the same year. I've been battling my weight for, well; considerably longer. Cancer as a dad, overweight or otherwise, is never going to be easy, but it has taught me a lot. As such, there are certain things I would like to share in the hope that anyone else experiencing some, or all, of these challenges, might have an easier time of it.
But I am trying hard not to simply be defined by my illness, there is more to me than that. For example, I remain, a director at G & L Consultancy Ltd, the asbestos consultancy I set up with my wife in 1998. A very back-seat director, though, because my wife has been running the company on her own for nearly 10 years now. Well, one of us needed to run the house, and I can actually cook!
And given that the girls are now in their late teens, and largely doing their own thing, I find myself with a lot of time on my hands…
And a lot of free time combined with an overactive imagination and access to a reasonable budget can only lead to no good.
I hope!
If so, I'll be sure to write about it here.