Towards the end of my January update post, I said that I hoped February 2021 would, "deliver the surgery, and really get 2021 off to a flying start." Sadly, February 2021 had other ideas…
Towards the end of January, on the 28th, I was at the Bristol Royal Infirmary meeting a surgeon. This was the surgeon who was scheduled to remove the tumour that's been in my liver since this time last year. During this meeting, the surgeon suggested that the surgery would likely take place during the week beginning 22nd February 2021. Or, maybe, the week after. To emphasise how soon this surgery would be, I was sent for a pre-operative exam, and then had a meeting with an anaesthetist.
I was also told that, in an ideal world, I would start self-isolating immediately. Either way, I'd get a call two weeks before the surgery after which I had to self isolate…
Yeah, well, it's just as well I didn't immediately start self-isolating, because February 2021 ended yesterday, and I haven't even had the phone call yet!
I must admit that my first reaction, after the meeting with the surgeon, was that later was better. That extra week, into the start of March, would give me more opportunity to lose some weight. A process that, admittedly, I was struggling with. And not just because the limitations of my exercise options, due to the arthritis in my knee. But also because my head really hasn't been in the right place for a while now.
Basically: an extra week would be a good thing.
The extra month that we're getting towards now, however: not so much…
All this waiting and uncertainty is really starting to grind on my nerves. I feel tense most of the time. As a result, my already terrible sleeping patterns have taken a savaging. This, naturally, means that I'm tired virtually all of the time. All of which has meant that I'm struggling with increasing levels of anxiety.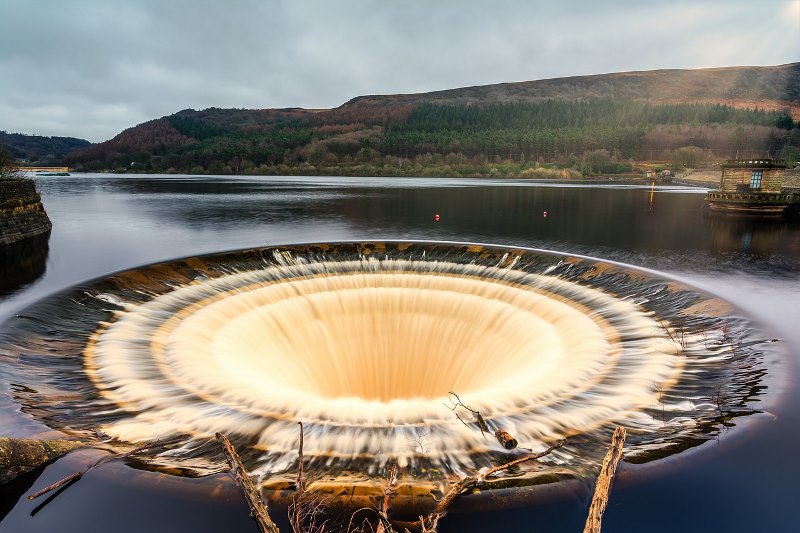 It got to the point that I actually phoned the hospitals. Something that I hate doing, because I know how busy all the medical professionals are. Particularly during the coronavirus pandemic. Well, that and the fact that I don't like talking to people on the phone at the best of times!
On the flip side, every time I have a meeting at a hospital, I'm told to phone if I had any questions or problems…
So I did…
Fortunately, I felt that I had a good pretext to put a call into Musgrove Park Hospital. I normally have a meeting with an oncologist a fortnight after a set of scans. This time, though, and probably because I had a surgery on the cards, no oncology meeting was booked. Historically, in these circumstances, I'd received a call from one of the colorectal nurse specialists on the second Tuesday after the scans. And, because I hadn't had this call, I felt able to make the first move. So, on the Wednesday, I called and left a message.
Unusually, I didn't get a call back the next day. Or even the day after that. So, on Friday 12th February 2021, I called again. And, this time I got through.
It seemed that the colorectal nurse specialist had been trying to track down what was supposed to be happening with me. This is one of the issues when your treatment is shared between hospitals. It's a small price to pay, though, in comparison to the overall benefits. It allows each hospital to specialise in specific areas, meaning that expertise is concentrated where it's needed. The BRI specialises in liver surgeries, so everyone in the region goes to Bristol for these surgeries. It's the most effective way to do things.
But it does mean that sometimes it's difficult to get a quick answer.
But, on this day, the main answer I got was very good news: there were no new tumours on my scans.
Which was great to hear.
The liver tumour in lobe 2 was still there, of course. But that tumour is sooo last year. In fact, that tumour would have been been a whole other recurrence, had something new cropped up. And a year is plenty of time for another recurrence to develop. But it hadn't. Which was nice.
The nurse also said that she was looking to book me an appointment with an oncologist. But, having just been told my scans were clear of new tumours, we agreed that there was no need. Instead, I'd just get called in for more scans, three months after the liver surgery, like normal.
Thus emboldened, I decided to call the BRI to enquire about this elusive liver surgery. After all, if I had to be given two weeks notice before the surgery, and the next working day was 15th February, the earliest my surgery could now be was early March. I spoke to the nurse who'd done my pre-op. She confirmed that I was on the 'Priority List' for surgery, but that I wasn't on the surgical list yet. Which meant that I wouldn't be getting an operation any time soon.
The nurse told me that if I hadn't heard anything in the next two weeks, to call back.
I rationalised that at least I'd have even more time to lose weight. But such reasoning was already starting to lose its lustre.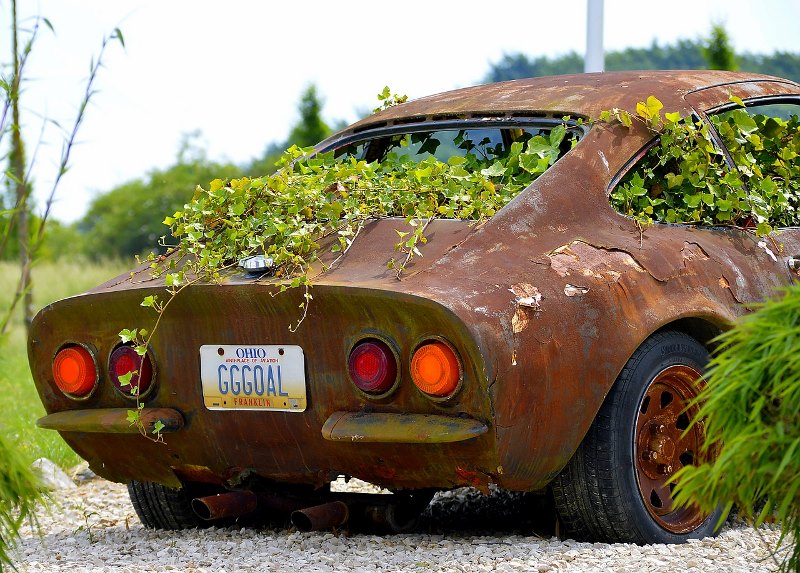 Either way, it was back to; hurry up and wait.
Not that I had to wait too long…
I got a call from the colorectal nurse specialist, at Musgrove, the following Tuesday. My case had been discussed at the BRI Multi-Disciplinary Team (MDT) meeting the previous Friday, and they wanted another PET/CT Scan. This surprised me on two fronts. Firstly that it'd taken this long to discuss my case, given I'd already met with the surgeon. Secondly, that they wanted another PET scan, given that the surgeon referenced the one I'd had on November 13th, during said meeting. Even more so, given that my MRI and CT scans of just two weeks ago had come back clean.
I must confess that I wasn't overly thrilled to be having another PET Scan, just three months from the last one. After all, there is a significant amount of radiation involved…
Ah well, what can you do?! If the surgeon wanted to double-check the condition of the tumour, who am I to complain? Better safe than sorry, and all that.
At least the booking didn't take long: I got the call on the 18th. And they said they had an opening the following day. So I had my PET scan on Friday 19th February 2021.
After which it was just a case of getting back to the waiting…
And trying to guess when my scan results would be discussed at the BRI.
If this discussion was to be during a MDT meeting, the first opportunity would be Friday 26th. In which case I might expect a call on the 2nd or 3rd of March, meaning surgery would be around Thursday 18th March 2021. As it stands, though, I doubt this to be the case. With the speed things seem to move at the BRI, I'm starting to wonder whether the surgery will be in March at all!
Which is a good indicator that I'm feeling pretty depressed at the moment.
And this is despite the fact that I'm actually in therapy at the moment. If that's the correct terminology…? What I'm actually doing is continuing with my weekly sessions with my psychologist. And while these sessions are undoubtedly helpful, they're really struggling in the face of the ongoing and unrelenting uncertainty about this sodding surgery.
It's like using your hand to shelter a lit match in a gale…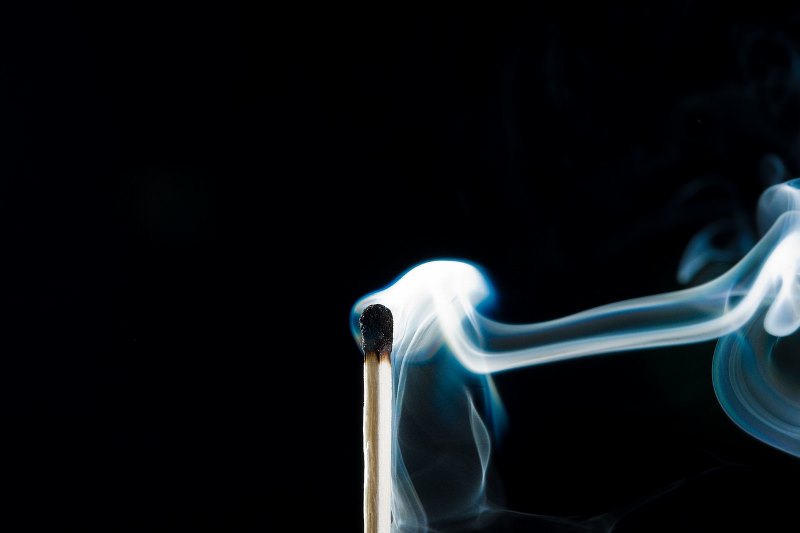 I could really do with a date for the surgery!
On another note, I had my COVID vaccination, right at the end of the month on the 28th. This was completely coincidental to the upcoming surgery; it was just my time.
The vaccination turned out to be the Pfizer version, and I barely felt the needle go in. To be fair, I suppose, I've had a bit of practice with needles these last few years. I did have a bit of a dull ache in the site of the injection during the night but, other than that, no side effects.
I probably don't have to say, "Please get your vaccination when it's offered to you", because it seems such an obvious and sensible thing to do. That said, it can't do any harm, so:
Please get your vaccination when it's offered to you…
Anyway, if I ever do get this surgery, at least now I won't pick up COVID while I'm in the hospital.