Once again, after only a break of one month, I'm back with an update in August 2019. At least this time it's a planned post, regarding the results of my six-monthly scans. Which is much better than a surprise post, brought on by an onset of anxiety, like in the June update.
It seems a long time since I've had any scans. Indeed, I reported on the last ones way back in January.
The date of these scans was originally set for the 25th and 26th July, but I was on holiday that week. As such, the scans were shifted back to Sunday 28th. The only slight problem with this, was that my meeting with the oncologist had already been programmed for Wednesday 7th August 2019. This was less than the two weeks that are usually allowed between having the scans and getting the results.
The reason for this is that it often takes two weeks for everyone who needs to see the results, to actually have time to see them. "Ah, well!" thought I, "I'm sure it'll be fine…"
Yeah, it wasn't.
I got a call on Tuesday 6th August 2019, to say that the oncologist hadn't seen the results in time to take them to the Multi-Disciplinary Team (MDT) meeting. So my meeting with the oncologist, on the 7th, would need to be delayed a week, to the 14th.
The problem with this, for me, was that there was the tiniest bit of ambiguity in what I heard…
Was she saying that, "The oncologist hadn't seen the results yet, and needed to take them to the next MDT meeting (on Monday), just in case there was something wrong."?
Or, did she mean, "The oncologist didn't get the results in time for yesterday's MDT meeting, but she's got them now and she needs to take the next MDT meeting to discuss the mess you're in."?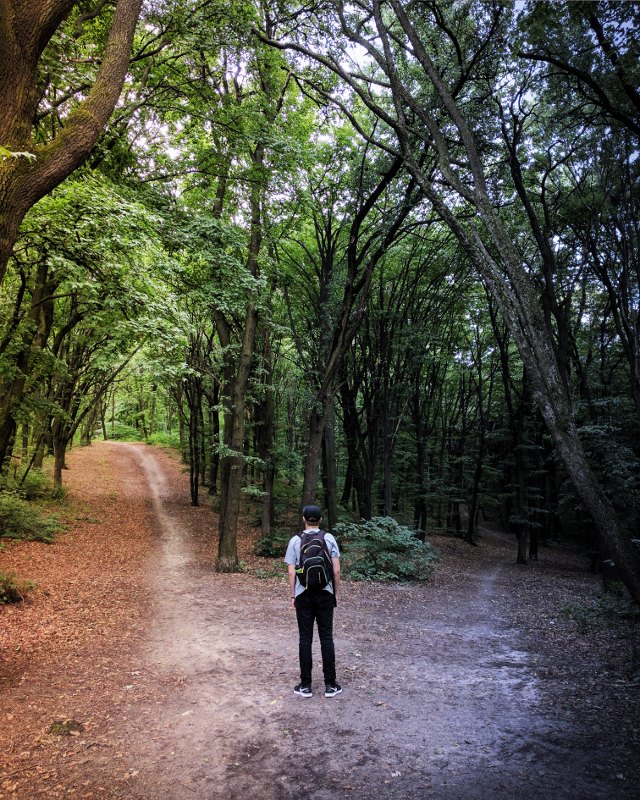 The problem was that either option was perfectly viable.
It made for a tricky wait. After all, the scanxiety had been building up for a good couple of weeks already. Fortunately, I was able to focus my mind on catching up with all the posts I'd missed during my period of anxiety earlier in the year.
It wasn't that I wasn't feeling anxious about the results. It was that I was also feeling anxious about getting my posts up to date before I left for the cycle tour I was doing with my dad in early September. And, because the posts issue was in my control, I was able to turn my energies towards that, to at least deal with what I could.
It worked, too.
It seems that there might be some value in finding a suitable means of distraction in the period around scanxiety. I'll have to investigate some more in six months.
Because, happy days; my scans were clear again!
By the time the new year rolls around, and my next scans become due, that will be the longest period that I've been cancer free, since all this started. In, what will be, six long years.
Well, that's pretty good news.
And, as so often happens, when I'm presented with good news, my mind rebels.
I dropped into a period of mild depression while I emotionally processed the news. This relates back to the Adjustment Disorder my therapist told me about, back when I was getting therapy.
The way I understand it, it goes like this…
You spend a period of time getting increasingly anxious, waiting for news or scan results. The news comes back that they're clear; so, surely, instant happiness ensues?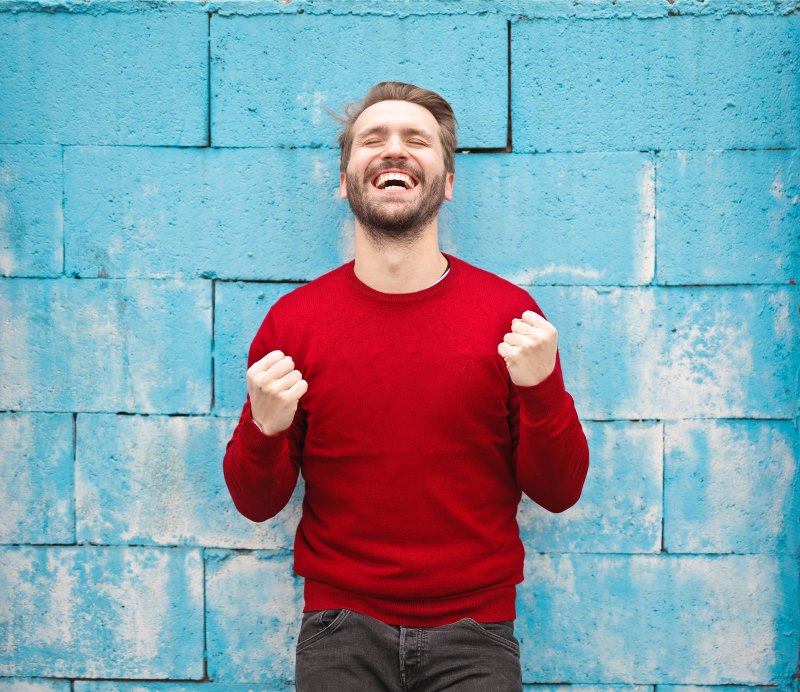 Well, no.
Because you're not being told, "They're clear."
You're being told, "They're clear, for now. Come back in another six months and we'll see what's happening then."
So there's only ever the relief that nothing immediate is happening. But there's no relaxation, because you're going to have to go through it all again in a few months. Which means that there is no resolution to the scnaxiety you've been feeling. It just slowly drops back down to the holding pattern of the inter-scan zone. The bit when you're able to put the uncertainty of your fate far enough to the back of your mind to get on with life for a while.
I plan to write a book before my next scans…
But, anyway, for me, this ebbing away process of my scanxiety build up, leaves me feeling mildly depressed. And, as so often happens when I'm emotionally low, I drop back into unhealthy eating habits. Basically, I binge eat. And given how long and how hard I've been dieting, this simply reinforces my feelings of depression.
It was a tricky period and I wasn't able to shake myself out of it until I weighed myself the following Monday. The inevitable jump in weight forced me back on to the straight and narrow of my eating. And, from there, I was able to overcome the depression.
Thankfully, the weight gain wasn't as bad as it might have been.
Probably because, on that Sunday, 18th August 2019, I did the Tough Mudder South West with my 16 year old daughter, Ceri, and my brother Simon. More than 10 miles, over 25 obstacles, and four hours of exercise, with more mud than you can shake a stick at.
It was all Ceri's idea. She wanted to do a sponsored event to raise money for the charity (SURE), that supports the oncology unit (Beacon Centre), where I get all my treatments.
It was a really nice idea, and hugely important to Ceri, who has been dealing with this for around a third of her life. She understands, now, just how close it's come, a couple of times, and wanted to give something back to the people that have kept me around.
I think it's amazing that Ceri would do something like this. It makes me so proud of her.
Despite the event being over, it's still possible to sponsor her, should you so wish:
ps://uk.virginmoneygiving.com/PaulLewis64
Any contribution will make a huge difference to the patients at the Beacon Centre.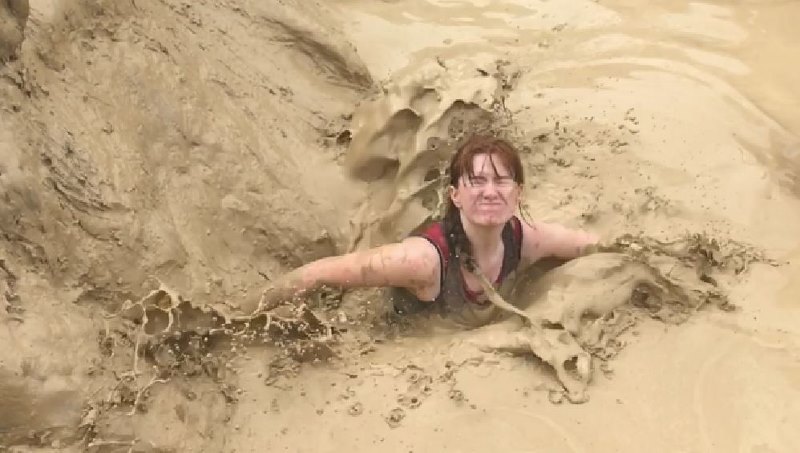 So, in the end, August 2019 turned out to be a really good month. I got another set of clear scan results, setting me up for a record breaking run without a recurrence. I got to help my daughter raise money for a worthwhile cause. And I might even have come up with a strategy to tackle future bouts of scanxiety.
Not bad at all!